Really good eLearning is...
It's not a case of taking offline course content and making it available online (sorry Ron). That approach disengages the learner.  And no doubt, we've all had to sit through a terrible online learning experience.
At Optivly, we do things a little differently...
Our team likes to get creative. We know that a successful learning experience starts with a good eLearning strategy.  We use Instructional Design experts to ensure that the learning is tailored to the audience and we make sure that the learning is designed to engage and stimulate the learner. More here.
Course design is only part of the equation....
If you really want to develop a truly successful online learning solution that your employees will thank you for, you need to have a platform that supports the innovative and dynamic learning ecosystem you need to create.  Check out our PaaS page for more info on this.
Our History
Optivly is part of Response Group International. Everything we do is geared towards getting the best out of people.
We started in Australia over 30 years ago as a boutique consulting business specialising in Organisational Development. From there the company started and still runs two Registered Training Organisations. In 2010 we opened an office in the US and then we expanded into the ASEAN region in 2018. And if that wasn't enough! In that same year, Response Research was established focusing on industry based research projects in areas including employee retention, absenteeism and innovation.  Optivly started as a small, enigmatic bunch of creatives within Response before being spun out as our own dedicated business.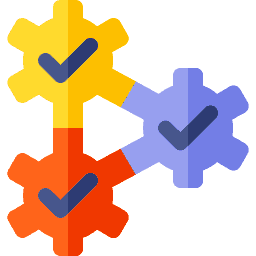 We are honest. If we can't do something we will tell you. If there is an issue with something we will let you know.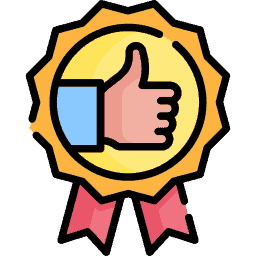 We ensure that everything we produce is at a quality we can be proud of.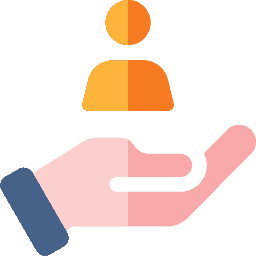 We want you to be delighted with the work we do for you and if we can help you find a more cost-effective way to achieve an outcome we will.  We get most of our business from referrals and there is a reason for that.