Supporting People, Organisations and Communities to improve their effectiveness over time.

Chris Bartlett
Chris is the Build Team Honcho at Optivly. Highly creative by nature, Chris is a singer & song writer, a qualified chef and a coffee aficionado. As if that wasn't enough, he's also the voice over guy for many of our videos.
Chris is very good at leveraging technology to assist the learning experience and manages the build process (a process which is akin to herding cats sometimes). He has a Degree in Creative Arts and combines business analysis, management, training & assessing,  audio & video production and IT support skills.
Chris also likes to flex his strength in managing our Platform as a Service and can set up your organisation quicker than you can say "what the heck is with that dinosaur thing?".
Ronzilla
Ron is our company mascot.  If we have the chance to work together, you can ask where the heck Ron came from.  Ron's name is a reference to Ron Burgundy from Anchorman and Godzilla from.... Tokyo in the 70's.
Ron doesn't know much about eLearning at all.  Ron thinks that eLearning is just a matter of taking a few student manuals and some PowerPoints and whacking them up online..... don't be like Ron.


Len Rivera
Builder Extraordinaire.  Len the builder, can she build it? Len the builder, yes she can!  Len has been working in eLearning design since 2007 which was the year that the iPhone was announced, so it has been a while. Len has a real passion for creating engaging learning experiences.  Len has a degree in multimedia arts and a black-belt in putting up with Paul (having worked with him at more than one company). Len brings strong design and development capability to the team, producing everything with an eye for detail and quality to ensure the learning journey is as awesome as it should be.
You name an eLearning authoring tool and Len has been there, done that and got the t-shirt.  Apart from being familiar with loads of learning tools, Len has used and administered quite a range of Learning Management Systems. Classically training in eLearning authoring and development, Len brings some much needed discipline to our somewhat eclectic team.
Wayne Singh
Wayne is the Head Geek and manages all the technical stuff.  If you were to describe your typical IT type guy, Wayne would probably tick a lot of the boxes you are thinking about.  Loves computer games, tick. Experimenting with Virtual Reality, check. Nerdy T Shirts and an exceedingly large brain, also tick. Bad jokes, tick.
Luckily Wayne is so good at tech as he manages all the infrastructure, systems, integration and hardware for the group. Between Wayne and Chris, they can setup your Learning environment, connect Single Sign On, have your branding and theming done and loaded up your users before you've signed the project plan.
Wayne has over 20 years experience in Information Technology, including developing in-house HR and Training systems for a large Australian meat processing company and has worked across Australia and New Zealand but we don't hold that against him.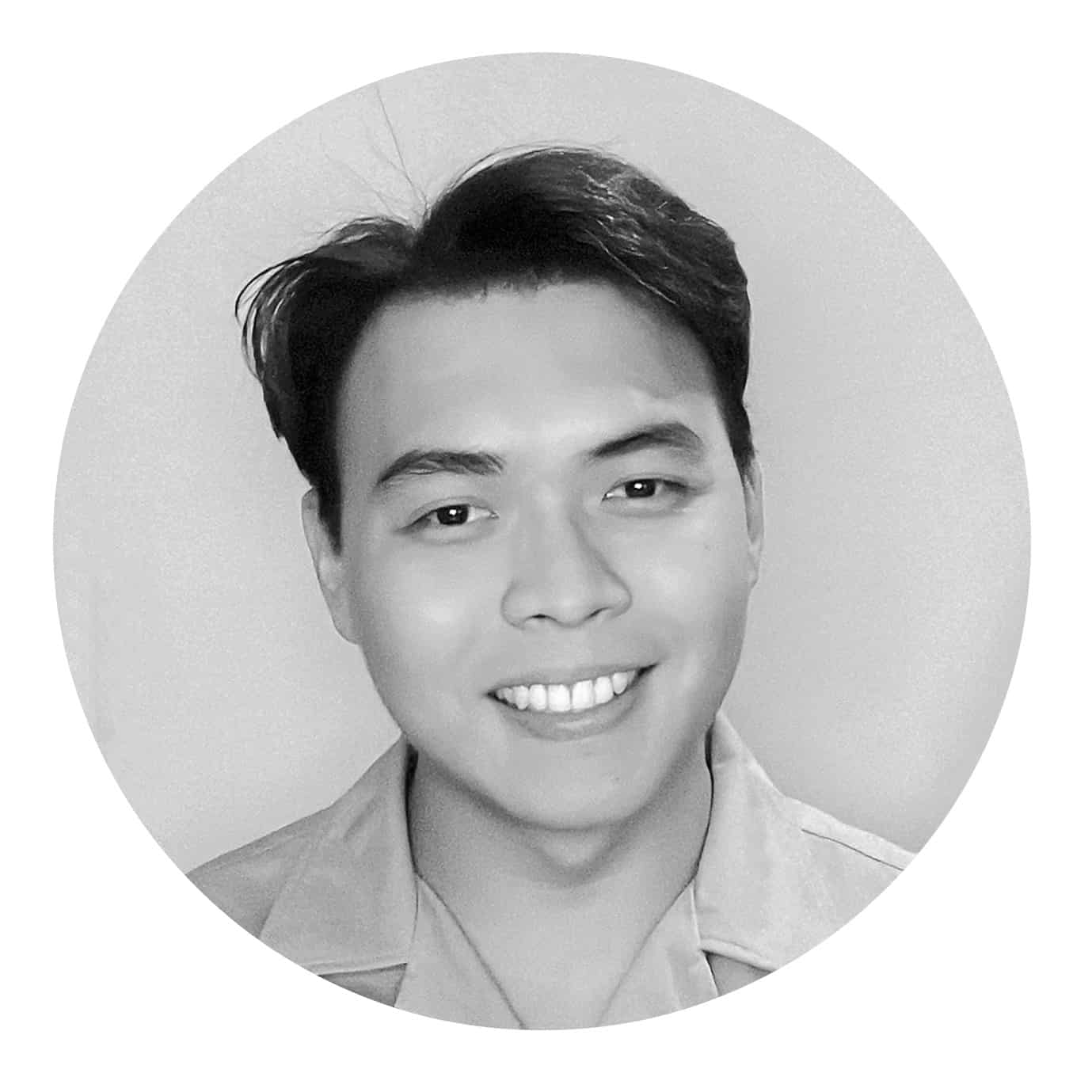 Aljhun Canillo
Aljhun is our eLearning Builder Extraordinaire. A cheerful, young, and driven individual who is passionate about his work. It was not long ago, six years to be exact, Al was like Ron - he didn't know much about online learning, but thanks to his degree (New Media and Computer Animation) he launched his career in e-Learning and skyrocketed to where he is now, in Optivly. He loves to travel because he believes that when you always explore, you will learn new things, develop yourself, improve your creativity and you get to build new connections.
Aljhun is always down for new things to learn, and always look forward to new clients and the work given from designing and building new characters to developing engaging course elements. He aspires to contribute his knowledge and expertise in e-Learning through exceptional modules and eye-popping animation.
Aisa Legarde
Aisa is an Instructional Design & eLearning Development Guru. Not content with just designing an engagement, Aisa likes rolling her sleeves up and building as well. Aisa loves making instructional materials that result in students' successful learning. She is a passionate e-learning designer and developer who understands the learners' needs have been in the area of training and development for eight years. Aisa conducted training in a range of topics including Situational Leadership ®, Change Management, data analytics and quality assurance, among others. In her previous role, she headed a major virtual training transition project in 2019, converting face to face classes training materials to virtual. The work completed here was extremely valuable to her company when the pandemic happened in 2020.
What Aisa loves most about her role in Optivly is the opportunity to share with the team's goal. That is to make e-learning materials that help people achieve their goals -- in a work environment that encourages creative thinking, feedback and fun! Outside work she loves spending quality time with her family, shooting basketball with her kids, and playing musical instruments.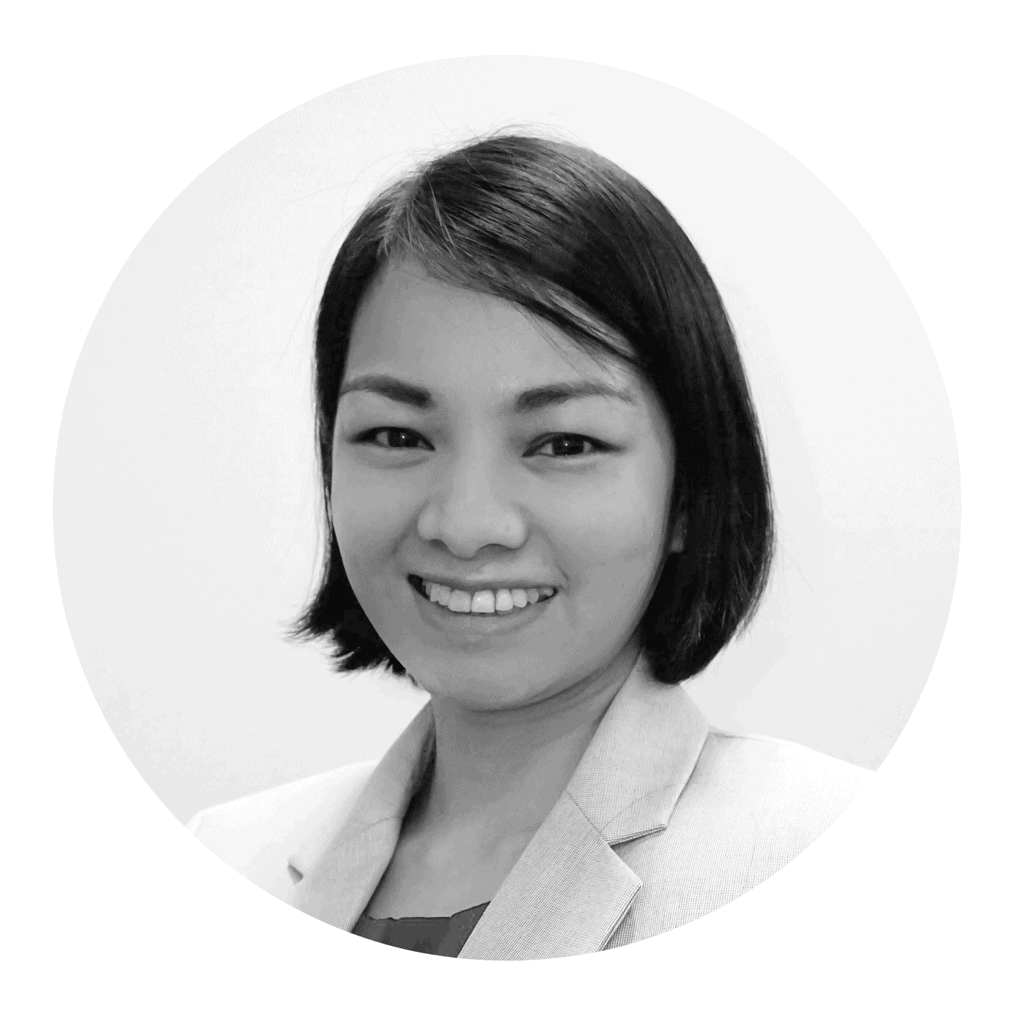 Paul Eldridge
Paul is the Head Honcho and has close to 15 years of online and blended learning experience.  With many battle scars and war wounds over the years, he likes to help other organisations navigate the sometimes complex landscape of learning platforms and content development. Wayne and Paul like to occasionally get together to nerd out over new technology.
Paul has co-founded a number of businesses all based around professional learning and training. As an example, he worked with CBA to build an online induction course for mortgage brokers joining CBA; flew to Illocos Norte in far northern Phillipines to work on an training platform; shared some Pho with MLA and DFAT in Hanoi & Saigon while working on a QA training project and had to act all professional and disciplined whilst working with some very distinguished gents at AMP in Sydney.
On the platform side of things, Paul cofounded a Software company  to design and build a PaaS LXP and CPD solution for professionals. The platform developed was partnered with Thomson Reuters a Fortune 500 company and domestically counted CBA, AMP and LJ Hooker amongst its customer base.
Jess Florent
Instructional Design Guru
Jess has a real passion for learning.  Learning languages was her first focus and after living in Spain for 6 years her Spanish ability made for some interesting experiences. Just ask the Madrid bus drivers.
Jess understands adult learners and their need to see the relevance of the learning – they want to be able to apply it directly to their work. She understands how easy it is to be distracted in today's world (probably because she has three kids) so capturing a learner's attention relies on highly engaging materials and active learning processes delivered in a time-efficient manner.  From teaching head honchos in top Spanish firms to industry leaders from South East Asia, Jess knows how to tailor learning to suit each individual or group.
Jess has a Master of Education, a Graduate Diploma of Applied Linguistics and a Bachelor of Arts (Spanish) as well as certifications in TESOL and train the trainer and a word of caution, if you're short on time DON'T ask her about 'The Barefoot Investor', Spanish food, camping at Cylinder or her favourite cheeses from Aldi.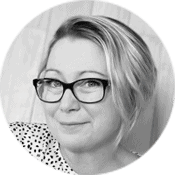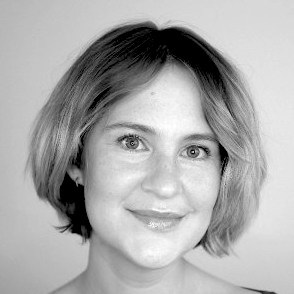 Valeria Peretokina, PhD
Meet Valeria, Optivly's Senior Learning Design Guru. She is here to create intuitive and interactive learning experiences that hit the sweet spot between playfulness and depth. Drawing on her academic background in linguistics, psychology, and education, Valeria expertly leverages evidence-based instructional design frameworks and resonant storytelling techniques to guide the learners through even the most complex or highly technical concepts, without losing sight of the fun factor!  
Having worked with a wide range of stakeholders across education, government, not-for-profit, and corporate sectors, Valeria enjoys the dynamic nature of collaboration. Being highly empathetic helps her get to the root cause of any issue and turn ambitious ideas into actionable solutions, engaging activities, and crisp content.  
Valeria's work is guided by her commitment to help people fall in love with learning, fuelled by countless cups of tea and coffee, and occasionally, when no one's watching, edited by her cat (for that extra flare, you know 😉 sigh). As a lifelong learner herself, Valeria is on a mission to change Ronzilla's mind about eLearning, one program at a time.