Thoughts and

random musings
G'day. Every now and again (in a completely random and unpredictable way) we will share some of experiences in online learning development and LMS PaaS provision.  There will be the occasional story, progress on online learning projects we are working on, as well as sharing some lessons learned.  We might even lift the lid and show you some of the inner workings on how we do stuff.
If any of it helps you on your journey then huzzah!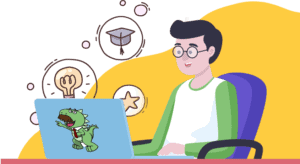 I have often been asked the question (or a variation thereof), how many hours does it take to develop one hour of learning? The average time to develop one hour ...
Read More

→