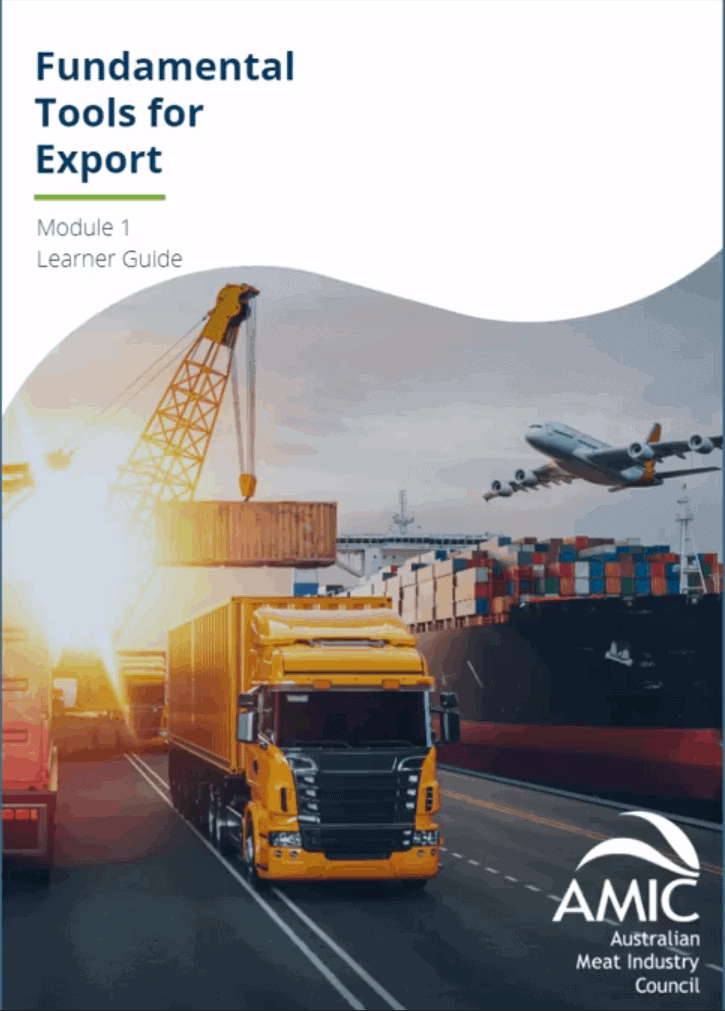 Design, Build and Host a Blended Learning approach to help SME owners understand what is involved in getting into Exports.AMIC secured a grant to develop an export training program for SME business owners who were thinking about exporting their products. Initially conceived as a series of workshops around the country, the plan had to be changed with the outbreak of Covid19.
AMIC approached us and asked if we could design, build and host a blended program to enable them to still be able to deliver workshops virtually whilst also providing some self paced learning opportunities.
We incorporated discussion boards, pre and post workshop activities, live sessions with experts all facilitated and hosted through our PaaS solution.