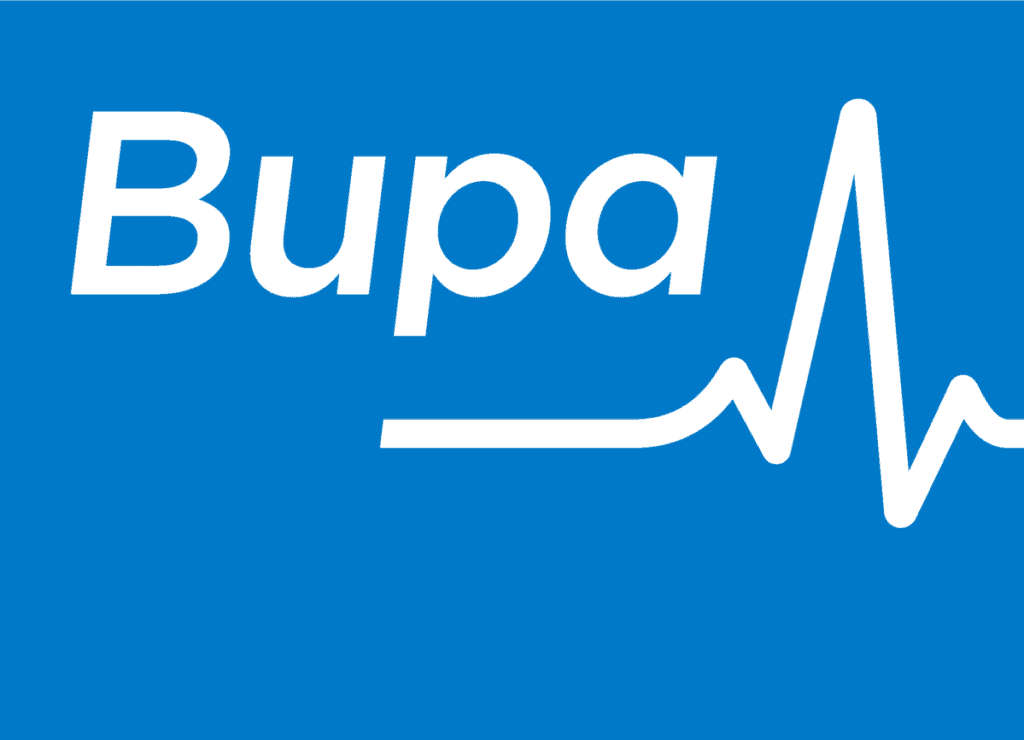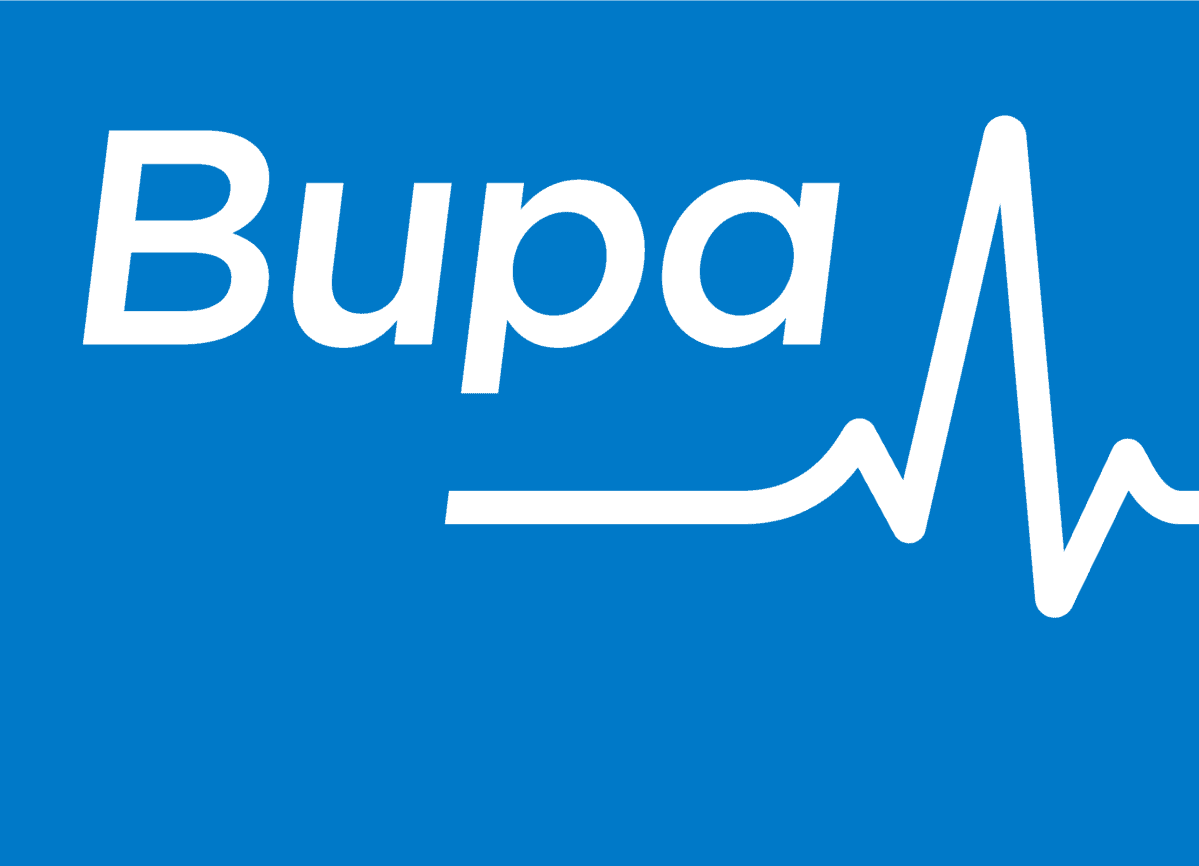 BUPA engaged us in July 22 to convert their current FSP Basics Course into an engaging online eLearning course suitable for employees in BVAC facilities to consume.
Time allocated:
This was an urgent build, and it was completed in 4 weeks.
Authoring Tools
Rise, PowToon's
Critical Issues
Employees did not have daily access to a computer and did not use computers or laptops as part of their daily work.
Employees were working in aged care facilities and often did not have English as a first language.
The course had to run on a mobile phone or tablet format.
Safety of elderly residents meant that it was essential that workers were able to clearly demonstrate their understanding of the criticality of this knowledge and their ability to recall the key safety aspects they have to be aware of.